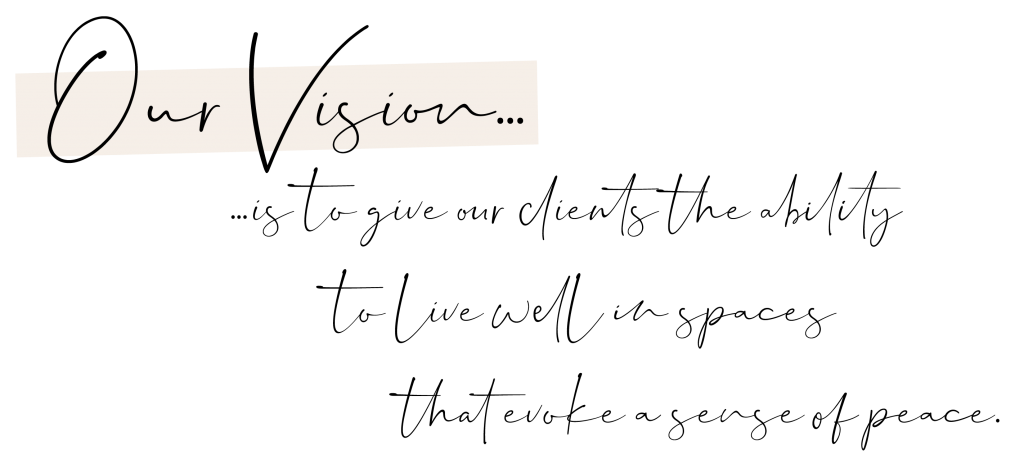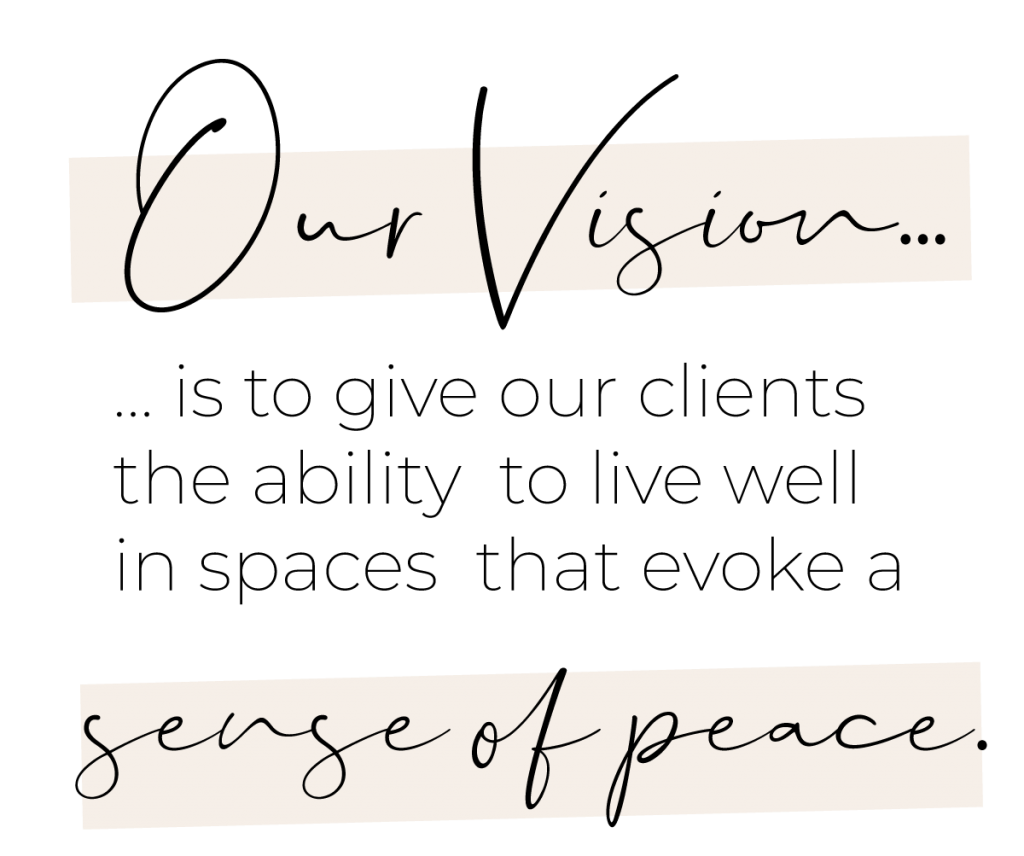 Caryn Overton
Having lived and travelled around the world, Caryn gathered inspiration from her myriad surroundings including places in Africa, Europe, Australia, the Pacific Islands, and the Americas. Upon her return to South Africa, Caryn opened a ceramics studio with a strong focus on the art of Zellige, a Morrocan-style tilework centred on geometric shapes. As a creative with a deep love for architecture, art and design, Caryn pursued her passion and began work as a design consultant for a local Eco-Estate developer, and later, Project Manager.
Kath McIntosh
A creative person with a passion for art & design, Kath studied Interior Design at the DUT. Fuelled by a passion to explore and experience international design influences she moved to London in 2003. Over the next 10 years, Kath worked for various interior design studios and architecture firms gaining experience in residential and commercial design projects. In 2012, Kath moved back to South Africa.
Caryn and Kath met as friends in 2013 back home in South Africa and a great friendship was formed.
Dandelion Designs is a company whose core foundation is based on the value of relationships, the ambition to succeed as mothers and business women, the love of creativity, art and travel, and a very strong work ethic.